Hacking Innovation
How to Design a Culture that Fosters Breakthrough Innovations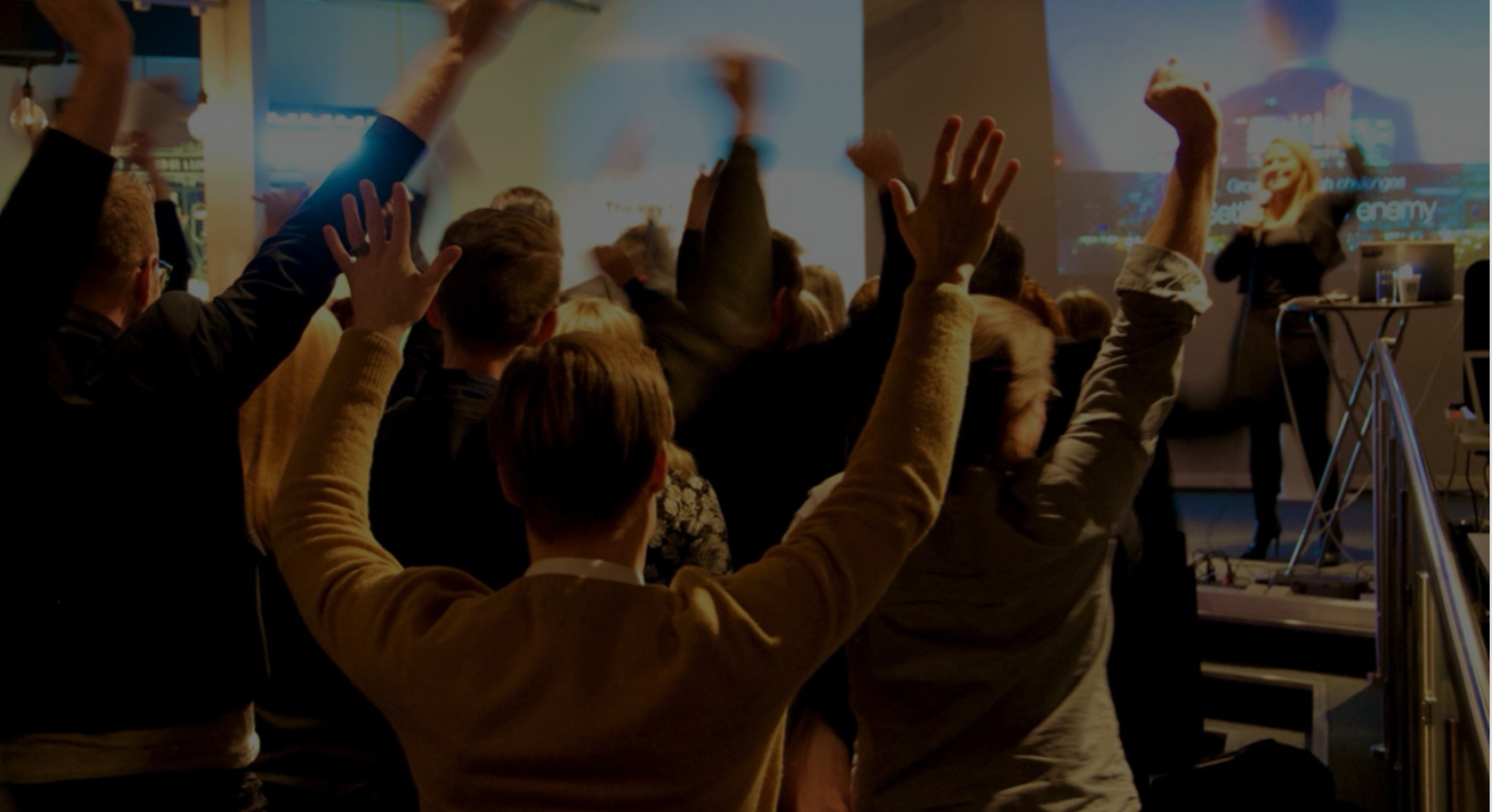 Hacking Innovation
How to Design a Culture that Fosters Breakthrough Innovations
Covered Topics: Innovation, Entrepreneurship, Creativity, Business Culture, Workplace Engagement, and The Future of Work
To innovate successfully, you need to be intentional. The concept of the spark of a creative moment or a brilliant idea works on occasion, but to build a thriving culture of innovation, you can't rely on those moments alone. Innovation doesn't happen in a vacuum. It requires a culture that embraces and celebrates everything leading to innovation. Experimentation, co-creation, design, and friction are all a part of it. However, innovation is not just 'look and feel.' Innovation is how it works. Innovation is an attitude. When we design a culture that encourages and fosters innovation, it becomes possible to bring the most creative ideas to the table to achieve something radically new.
Exploring the iterative design thinking process includes elements of empathy, ideation, prototyping, and co-designing. Learning not to consider friction the opposite of unity and using disagreement as a source of ideas and breakthroughs that can lead to unexpected and market-changing results. Learning how fast-growing, successful startups create an environment of speed, innovation, and creativity in how you can do the same. And, how to fostering a culture that incorporates the best from design thinking helps you achieve greater innovation across boundaries.
For the last 17 years, award-winning entrepreneur and keynote speaker, Therése Gedda, has built, advised and supported thousands of founders and change-makers worldwide in designing thriving cultures where innovation is part of the DNA of the business. She's recognized for her expertise on the Future of Work and the High Achiever mindset, which uncover the key components of creative, motivated, and high performing individuals. Her mission is to bridge the gap between what science knows and what business does, and she brings a wealth of expertise in behavioral science and positive psychology in addition to her startup and entrepreneurship background. Ready to learn how you can hack innovation?