Grow personally and professionally to reach your full potential
Explore actionable online courses on-demand by High Achievers for High Achievers

Actionable online courses for you as a High Achiever
Why Be Brilliant Academy?
Specially designed for you the High Achiever by High Achievers
We know the lifestyle of a busy High Achiever, so our courses are actionable and its insights easy to implement instantly.
Learn where and how it fits you
Our courses are available on multiple devices on-demand and accessible when or where it suits you.
Grow both personally and professionally
Regardless of where you are in your career, this is for you, who are committed to lifelong learning and to excel in each stage of your career.
Bridging the gap between what science knows and what business does
Each actionable course has its foundation in behavioral science, positive psychology, and extensive expert experience.
Connect with fellow High Achievers
We aim to be the champion of all High Achievers out there. Every High Achiever joining one of our course is invited to be a part of our community and continue the learning experience.
We believe in empowering individuals to reach their full potential
With our courses, achievement and performance coaching, and our community, we will always be there to support you achieving greatness.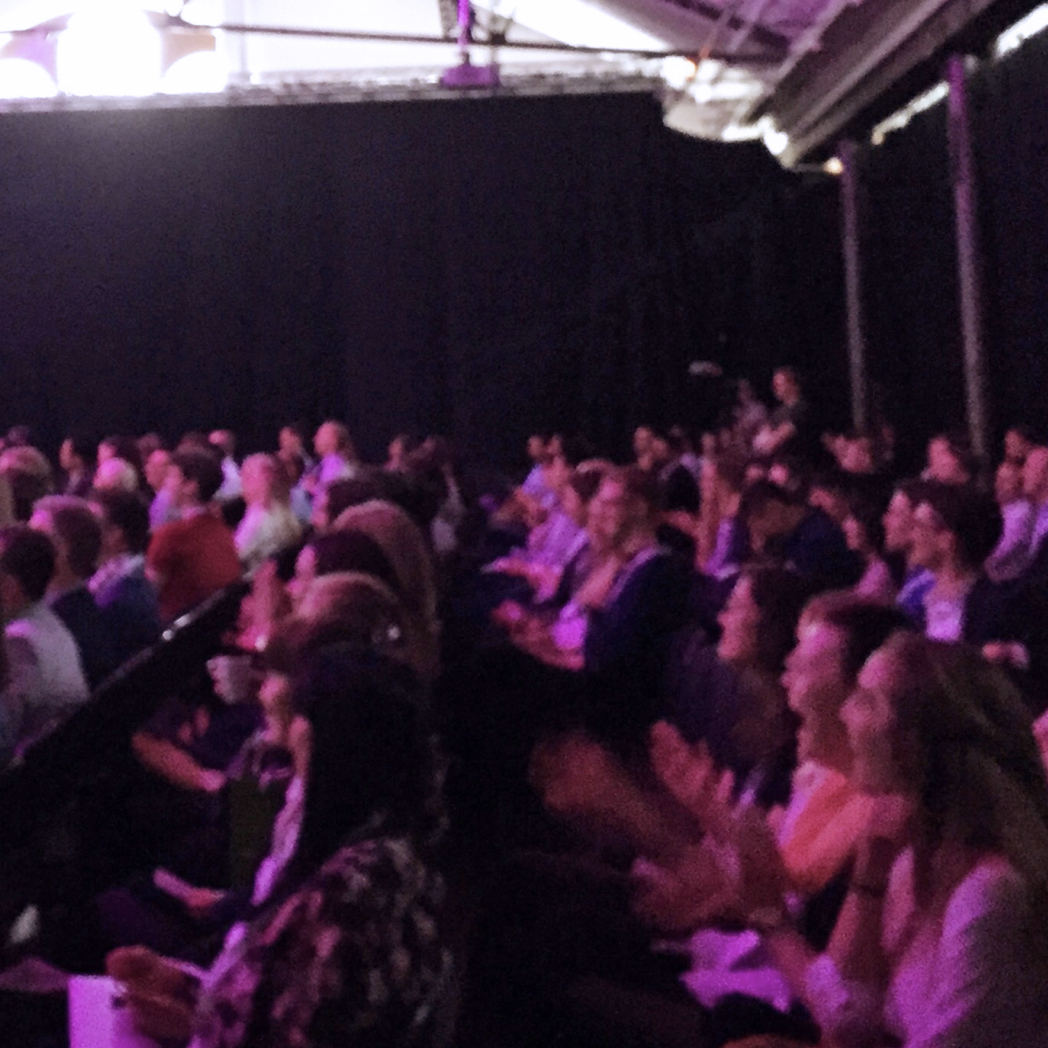 Explore actionable ways to achieve more
In our Achievement Hacks Series, we explore actionable ways for you as a High Achiever to achieve more. Stay tuned!
Grow personally and professionally to reach your full potential
This is for you – the High Achiever. The builder. The creator. The Giver. The leader. The change-maker. The thought leader. The innovator. To help you thrive. To realize your dreams. To achieve greatness. Be Brilliant Academy is designed for you.
We, the 30minMBA team, built Be Brilliant Academy with the purpose to empower individuals to reach their full potential. Our ambition is to be the champion of all high achievers out there. There are already plenty of options for the masses, so we decided to tailor all our courses to you. The ones who dare to dream big. The ones that imagine things that seem impossible and never settle. The ones who want to live in line with their purpose and values. The ones who strive for more. All our actionable courses are founded in behavioral science, positive psychology, and extensive experience.
Imagine developing your business and personal skills when and where it fits you. Welcome to Be Brilliant Academy!